This is a tough-to-draw, early-season high country mule deer hunt in the Flat Tops Wilderness area. This is an opportunity to kill a giant mule deer buck in some of the most beautiful areas of the wilderness. You will be equipped with 1 full-time guide. We will hunt from a high elevation camp and will have scouted deer before you arrive. You will be focusing on 180″+, in the velvet bucks. This is not a high density deer hunt, but the big bucks are up there. This hunt is geared towards the MOUNTAIN HUNTER, not a casual hunt in a cozy lodge. 7 day hunt. Includes an additional 7 full days of scouting by our guides prior to your hunt.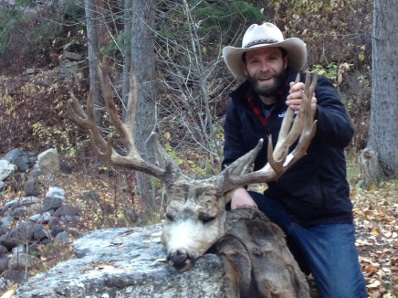 BOOK YOUR TRIP NOW!
Hundreds of miles of horse trails and 17 wilderness camps in prime Elk, Mule Deer and Trout territory.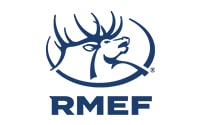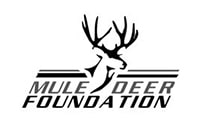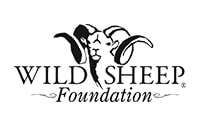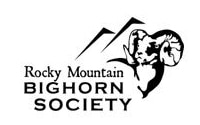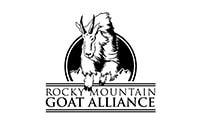 Operating on the White River National Forest and the Flat Tops Wilderness under a special use permit from the US Forest Service. An Equal Opportunity Provider. Bonded and Insured.