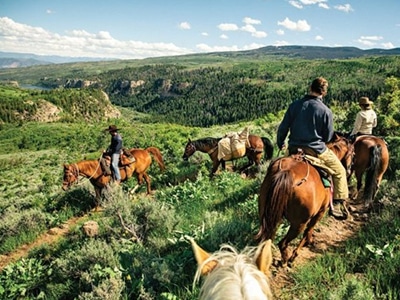 Please reference Hunt Types Page for service descriptions.
Reference Frequently Asked Questions for questions about gear, rules and everything else.
Colorado Drop Camp Guidance:

Video Covering our Recommended System for Food Prep:

Video on Doing the Dishes in an Elk Camp:

If You are Apprehensive About Riding Horses in the Mountains (9-Video Series):

For current specific model/brand recommendations and links for where to purchase visit our current gear recommendations page. This page is not a gear list but instead a centralized repository of up-to-date suggestions of model/brand. There are no longer specific model/brand recommendations in the below hunt gear lists. With new items coming out and other items being discontinued continuously, it was impossible to keep the individual hunt gear lists up-to-date with model/brands.
Video on September Layering:

CO Hunting Payment Details
All trips, unless otherwise noted, include 1 day to move in, 5 days to hunt, and 1 day to move out. We can usually accommodate hunters that would like to pack-in 1-2 days early.
50% deposit due at booking. 50% due before August 15th (for all Fall hunts).
Any remaining balance paid onsite must be paid in U.S. funds. Cash and money order are the only accepted payment for final payments received onsite.
For emergency communication, we require that most of our camps rent a satellite phone. We will coordinate the rental for you. A flat rate of $300 is charged per rental.
Tips are appreciated for good service. 10-15% of the total trip cost is typical. Tips can be given to the outfitter to be split or you are welcome to directly tip specific staff members.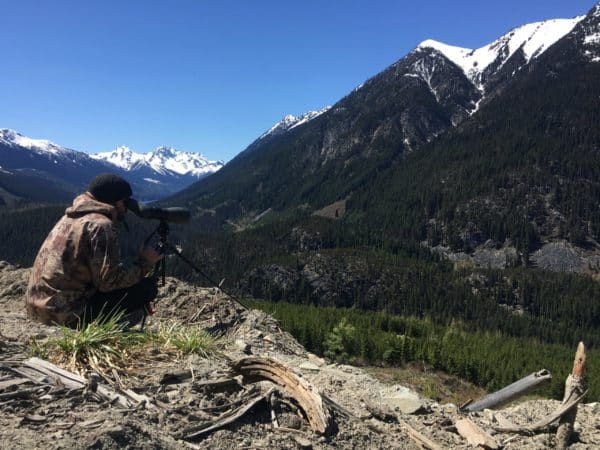 Starting July of 2018, all new resources/gear-lists not directly related to our Flat Tops Wilderness Deer/Elk hunts will be published on our TrueHunts.com website.
BOOK YOUR TRIP NOW!
Hundreds of miles of horse trails and 17 wilderness camps in prime Elk, Mule Deer and Trout territory.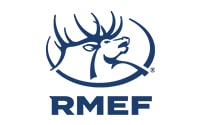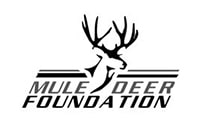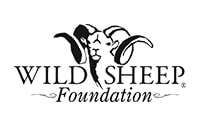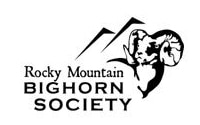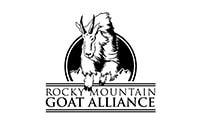 Operating on the White River National Forest and the Flat Tops Wilderness under a special use permit from the US Forest Service. An Equal Opportunity Provider. Bonded and Insured.