Our primary focus is full-day rides for families, corporate groups, friends and teams of executives.
All full-day rides are $225 per person, minimum of 2 riders.
5-6 hours of riding
These full-day rides include lunch at a remote location
Depending on the group's preferences, we can focus on views, wildlife, or historical hot spots in the Flat Tops.
Summer Trip Gear List and Information
Our ranch is located approximately one hour and twenty minutes from Vail, one hour from Eagle or Glenwood Springs. Because of our remoteness, we rarely run into other people (hikers, horseback riders, bikers, etc…) during our trips. Trips are in a truly pristine wilderness that no longer exists next to any of the ski towns.
BOOK YOUR TRIP NOW!
Hundreds of miles of horse trails and 17 wilderness camps in prime Elk, Mule Deer and Trout territory.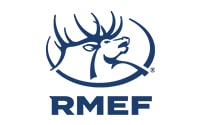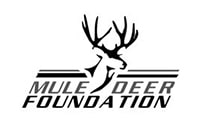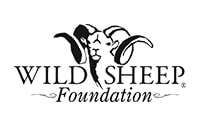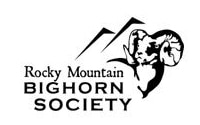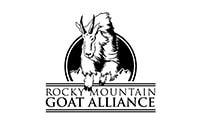 Operating on the White River National Forest and the Flat Tops Wilderness under a special use permit from the US Forest Service. An Equal Opportunity Provider. Bonded and Insured.