If you want to sit in one spot for 10 hours a day and hunt bears over a pile of jelly donuts, go to Alberta, Saskatchewan, or a Western State that allows baiting. If you want to spot and stalk the world's largest black bears in pristine country, give us a call.
This is a great hunt for a corporate or family group that includes avid hunters and newer hunters. Success rate is close to 100% and most hunters have the opportunity to harvest a second bear if they choose to. Fantastic weather and awesome scenery in the coastal mountains. The coastal mountain black bears in the hunting area are typically much larger than the bears available in the states and Canada's interior. We focus on harvesting mature boars over 6 feet and harvest many above 7ft. 2nd bear is hunted on a trophy-fee basis. 40% of the bears in this area are color phase.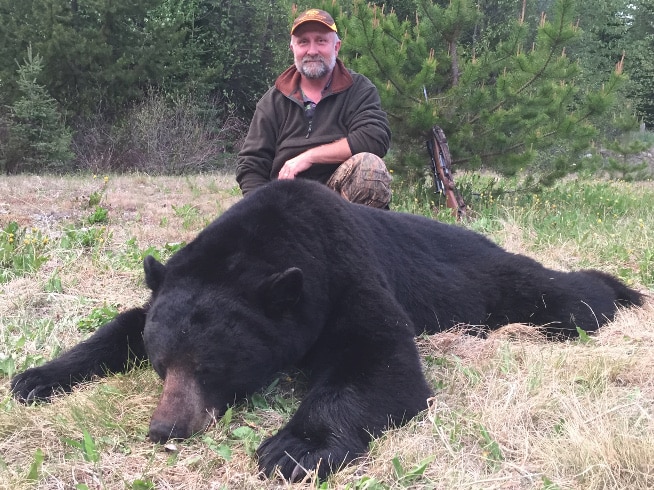 The only other black bear hunting comparable to ours is on Vancouver Island, for double the cost. We hunt the same type of large coastal black bear.
The opportunity to observe Grizzly Bears, Wolves, Roosevelt Elk and other wildlife abounds.
These hunts run May through June.
6 day hunts.
Hunts are 2 hunters per guide. Camp lodging and 3 meals per day.
Vancouver airport pickup and drop-off.
Hunting is done by 4×4 on logging roads, day hiking avalanche slides and glassing harvested timber blocks.
We do offer a unique, hike-in bear hunt in a road closure area. Let us know if you are interested.
If you are interested in a horseback based hunt, consider our Colorado Fall Bear hunts. BC hunts are pricier but the bears are larger, more accessible and harvest is consistent.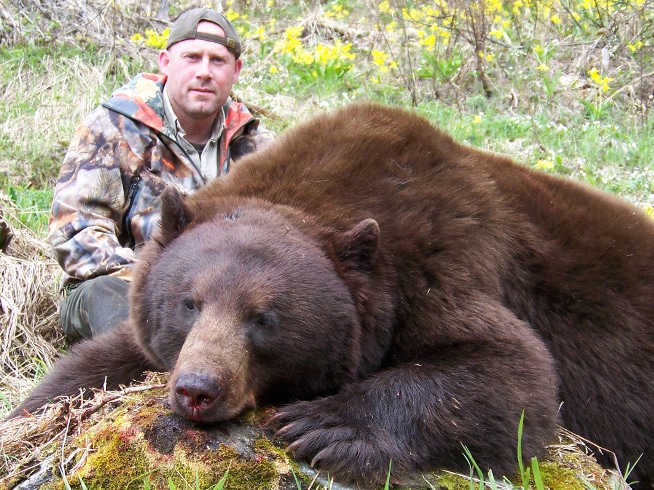 This is akin to asking why hunt mule deer in Colorado or why whitetail in Alberta. At some point, every hunter should hunt bears in their ideal habitat where they reach the apex of the specie's potential. BC, particularly in the coastal mountain range and Vancouver Island, is that area. Mild climate combined with abundant food sources and a long growing season grows more, and consistently larger, bears than anywhere else. Combined with the perfect topography for spot and stalk mountain hunting, and you end up with the planet's best black bear hunt.
This is an awesome hunt for bowhunters. BC coastal bears is one of the few fair-chase mountain hunts where an archer can expect at least one stalk per day, sometime 2-3. This is one of the most economical ways for a fair-chase archer to build his mountain spot and stalk skills.
Like archers, rifle hunters will likely have multiple opportunities to harvest a bear during their hunt. Mountain shooting skills are a must, with angled shots and varying ranges the norm.
We appreciate having both archers and rifle hunters. You are also welcome to try your hand at both during your hunt.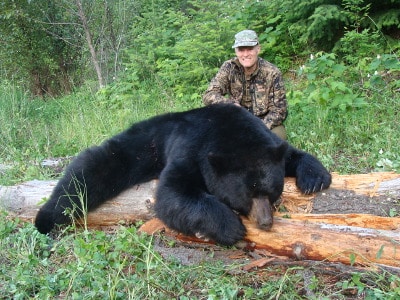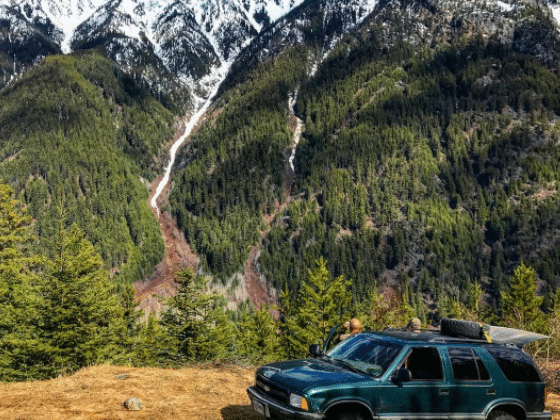 Camp is a comfortable wall tent and camp trailer setup located in the northern half of the bear hunting area. We have running water, a shower, wall tent kitchen, grill and power via a generator. Staff has separate living quarters. Guests have quite a bit of privacy relative to most remote camp setups.
The area we hunt in British Columbia is a 5 hour drive north of Vancouver and covers over 1,000 square miles. Most of the territory is accessible by logging road and 4×4, but some of the hunting is done within a park that does not allow vehicle access. This allows for both backpack goats hunts and unique backpack bear hunting.
Most of the hunting area consists of the rugged coastal mountains that Southern BC is known for. Resident pressure is limited in the area. Harvested timber blocks in the low valleys and avalanche shoots provide exceptional black bear habitat and the rugged mountain peaks are ideal goat terrain.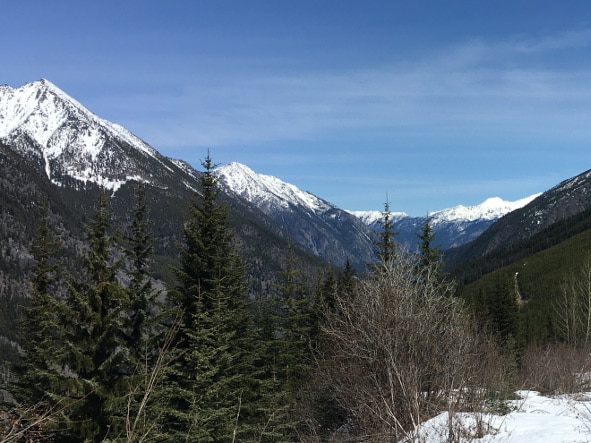 BOOK YOUR TRIP NOW!
Hundreds of miles of horse trails and 17 wilderness camps in prime Elk, Mule Deer and Trout territory.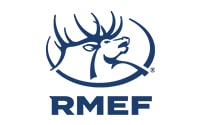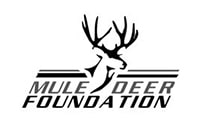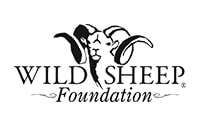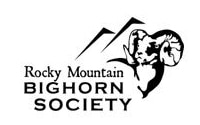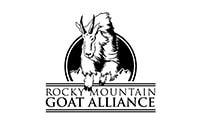 Operating on the White River National Forest and the Flat Tops Wilderness under a special use permit from the US Forest Service. An Equal Opportunity Provider. Bonded and Insured.