Call, Email or Write with any questions or concerns.
Address:
Flat Tops Wilderness Guides
5097 Sweetwater Rd
Gypsum, CO 81637
Phone:
Email:
BOOK YOUR TRIP NOW!
Hundreds of miles of horse trails and 17 wilderness camps in prime Elk, Mule Deer and Trout territory.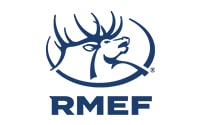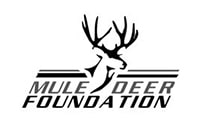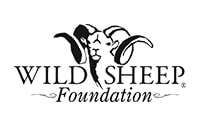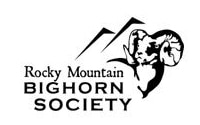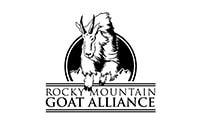 Operating on the White River National Forest and the Flat Tops Wilderness under a special use permit from the US Forest Service. An Equal Opportunity Provider. Bonded and Insured.