Wilderness Outfitter Positions
Flat Tops Wilderness Guides is an outfitter in the Flat Tops Wilderness Area of the Rocky Mountains. We are looking for hunting guides, fishing guides, packers/wranglers, cooks and general camp staff. Currently looking at all levels of experience.
As a member of our team you will have the chance to spend over two months in one of the most untouched and beautiful areas in North America. We are proud to have some of the most experienced survivalists, hunting guides, horsemen, and fishing guides in the United States working for FTWG. Experienced and professional wilderness-ready individuals are compensated well and given opportunities to grow. Less experienced staff are given a wealth of opportunities to develop a career in the outdoors.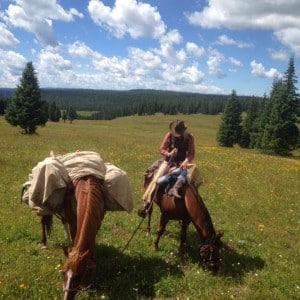 Our primary business is elk hunting, trophy mule deer hunting, and bear hunting. When you apply indicate your interest level in each position Wrangler, Hunting Guide, Fishing Guide, Cook, or Support Staff.
Requirements:
Availability from Mid-August through Mid-November.
Experience working or living for prolonged periods in a remote environment. Our entire staff spends multi-day periods at our camps which are 2-6 hours from the nearest road.
Familiarity with horses and/or mules. You must have some comfort with livestock as they are a big part of our operation. You don't have to be an expert, but you can't be afraid of horses or mules and you must be willing to ride.
Flexible to take on different tasks in the wilderness environment. Our guides are guides, but they may have to feed horses, put up tents, or even cook if circumstances arise. Other positions have to have similar flexibility. Individuals that won't work outside a narrowly defined list of responsibilities, need not apply.
Huge Pluses:
Medical Training – Particularly wilderness focused training like Wilderness First Aid, Wilderness First Responder, Wilderness EMT, EMT, etc…
Wilderness training courses by NOLS or similar body
Packing experience. Even if you would like to work in a non-wrangler position, horsemanship skills and horse/mule packing, give you a huge advantage in being offered a position.
Other wilderness skills, e.g. trail clearing certifications, survival certifications/experience, photography, guiding/hunting experience, etc…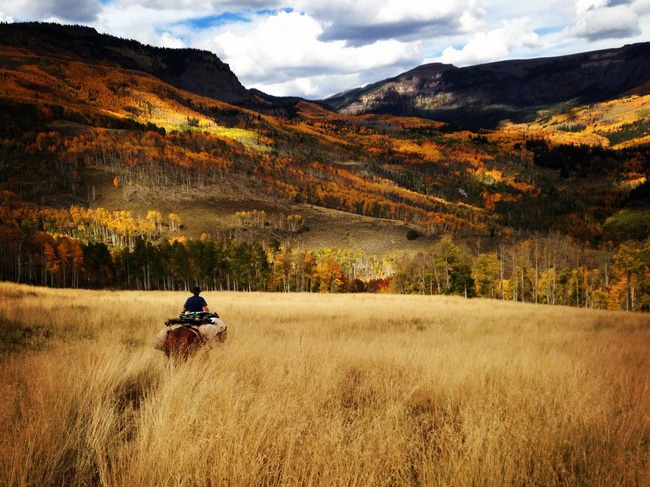 Send your resume and brief intro to booking@ftguides.com with the email subject line "Employment App".
We expect all employees to operate in a professional manner at all times. No illegal drugs or drinking while working will be tolerated. A background check will be conducted on all employees.
BOOK YOUR TRIP NOW!
Hundreds of miles of horse trails and 17 wilderness camps in prime Elk, Mule Deer and Trout territory.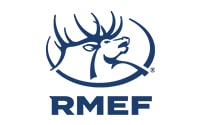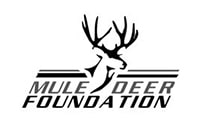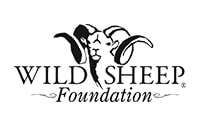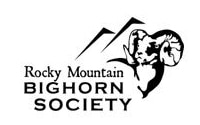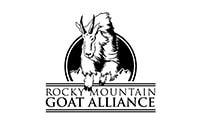 Operating on the White River National Forest and the Flat Tops Wilderness under a special use permit from the US Forest Service. An Equal Opportunity Provider. Bonded and Insured.