As the name suggests, we pack you in, drop you off, and then pack you back out. Drop camps include a large (16′ X 20′) wall tent, cots/pads for sleeping, lanterns, a wood stove for heating your tent, a propane stove for cooking, and an ax and bowsaw for cutting firewood. All cooking pots/pans/utensils are provided. Almost all the camps are located near running water. For those camps that don't have a good water source, we pack-in water. Hunters are responsible for their personal belongings, food, cooking, firewood cutting, and for field dressing and quartering of game. Packing out of harvested game is included in the hunt package.
These camps are great for do-it-yourself hunters that want to leverage an outfitter to pack all their gear in, pack game out and have a solid camp ready to hunt out of. These hunters don't mind sacrificing a little hunting to do camp chores and cooking. No horses will be left in camp.
Drop camps do not include food. We do offer an add-on food preparation and packing service. Check with us for current pricing. Details on this service are available on Page 3 of this document. The majority of our drop camp clients now choose to add-on our food service. Most clients find that the service immensely simplifies planning for the trip.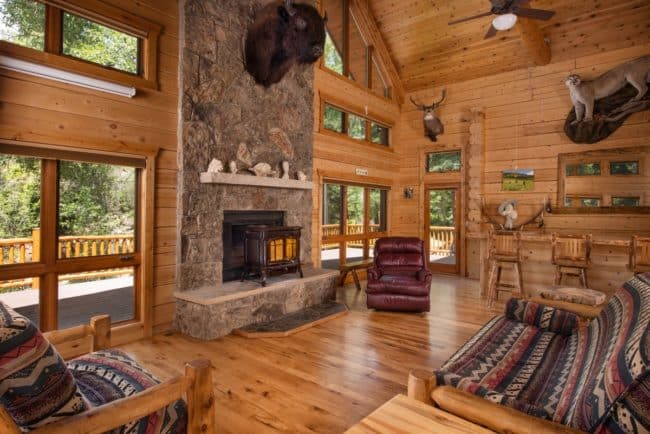 A great style of hunt for someone that wants the comforts of home and a warm shower, but also wants to spend their days hunting pristine wilderness. To get the full value of this hunt, you must be willing to ride horses 2-3 hours a day. Privacy of lodging allows for individual and group bookings.
The lodge is 3,500 sq. ft. with top of the line finishes and 100% whole log construction. A 1,500 sq. ft. great room with full sized bar. If you are looking for upscale housing for a corporate group or want to stay in a world class lodge while you hunt, this is the hunt for you.
These hunts include riding horses, guides, and meals.
BOOK YOUR TRIP NOW!
Hundreds of miles of horse trails and 17 wilderness camps in prime Elk, Mule Deer and Trout territory.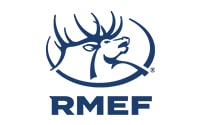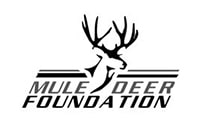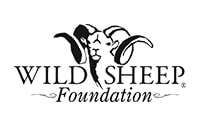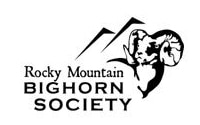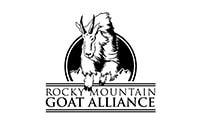 Operating on the White River National Forest and the Flat Tops Wilderness under a special use permit from the US Forest Service. An Equal Opportunity Provider. Bonded and Insured.