Colorado Draw Deadline April 4th
It is important to keep in mind that Colorado's draw deadline is April 4th. For deer and elk, you need to apply before the deadline online. However, it is best you do not wait until the last minute due to potential website issues. For goat and sheep, you must have your paper applications (non-resident) postmarked by the deadline.
For all hunters that asked us to process their application, we have applied on your behalf. Your credit card should have charges associated with the application/tags. Keep in mind, if you are hunting multiple species we may have only applied for some of those species. Species tags that are over-the-counter will need to be purchased by you before the season.
Ward Brien Long Range Mountain Shooting Course
I finally caught the long range bug this last year. Reflecting on decades of mountain hunting, I wish I would have done it earlier. Understanding high angle shooting, the weaknesses/strengths of rifle technology, and proper long range shooting technique are essential elements of being a mountain hunter/guide. A few billies, slammer mule deer, rams and bulls have died of old age only because I had discounted the art of long range shooting in the mountains.
This summer I am teaming up with Mr. Brien, a well known long range shooting instructor (profile below), to put together a 4-day shooting course at an unmatched facility/shooting-course for mountain shooters. Depending on bookings we are looking at the last couple weeks of June or Early July. A group of 3+ can choose their dates, with few limitations.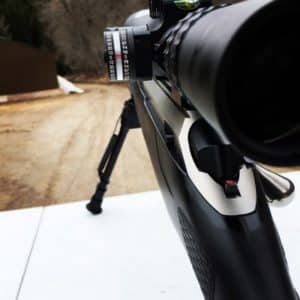 Branded Rock Canyon Ranch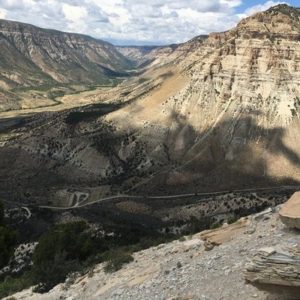 The Branded Rock Canyon Ranch (formally the Kessler Ranch) offers a unique long range course that includes extreme distances and angles at altitude. It is hard to teach long range mountain shooting if you don't have the type of course available at Branded Rock. Few, if any, other courses offer this exposure. The ranch also offers 5-star lodging and food.
Ranges include known range targets for flat and angled shooting. Angle ranges have up and down shots from 5 to 50 degrees. Multiple firing positions are available at each station.
Metal plates and big game silhouettes are used throughout the ranges.
All shooting is done at altitudes 6,500 ASL to 8,200 ASL.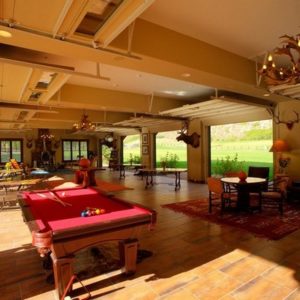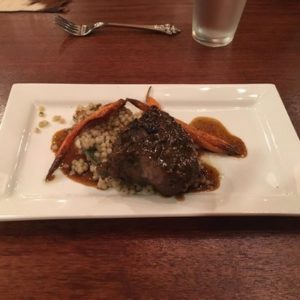 A full-day of classroom instruction will cover shooting fundamentals, proper use/maintenance of equipment, accuracy theory, optical anomalies, ballistic software, and the fundamentals of ballistics. The class room setting also allows for the opportunity to discuss glassing techniques and wind reading techniques, before hitting the range and applying them to the mountain environment.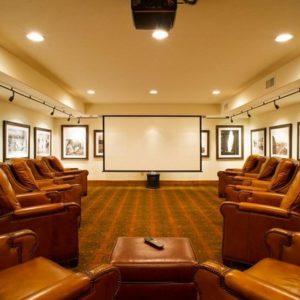 Head Instructor – Ward Brien

A U.S. Army Veteran with a rich and varied background, Ward has spent the last two decades developing products and training that improves the success of steep angle shooters in hunting, military, and enthusiast settings.
Ward is well known as the inventor of the angle-cosine-indicator through his company Sniper Tools. He has acted as Chief Instructor for steep angle, high altitude, mountain courses for several Navy Seal Teams. In addition, Ward has taught the intricacies of shooting in an alpine environment to US military personal, military teams of US allies, and mountain hunters/guides. Mr. Brien teaches beginners through advanced shooters.
Ward's goal with this course is to teach the mountain hunter shooting skills that enable them to be proficient at 600 yards and beyond in the alpine environment. He will teach the effects meteorological environment variables have on the performance of your ammunition and how to negotiate them. Ward will also focus on the practical aspects of mountain shooting, allowing the hunter to overcome common pitfalls.
Pricing and Booking
Please contact us to book a course. The course includes airport transfers from Grand Junction Airport, 4-days of 5-star lodging/meals, range time, vehicles to get around the shooting course, and instruction.
The course cost is $5,000 per student. 4 Days of instruction. Ward will be chief instructor, Cliff will help with instruction, spotting and logistics. Student groups will be kept small for detailed personal instruction.
We can provide a list of gear and suggested equipment that will enable the student to get the most out of the course. This course is best for shooters with at least some experience mountain hunting and shooting.